2023 Major Show Sheep & Goat Tag Orders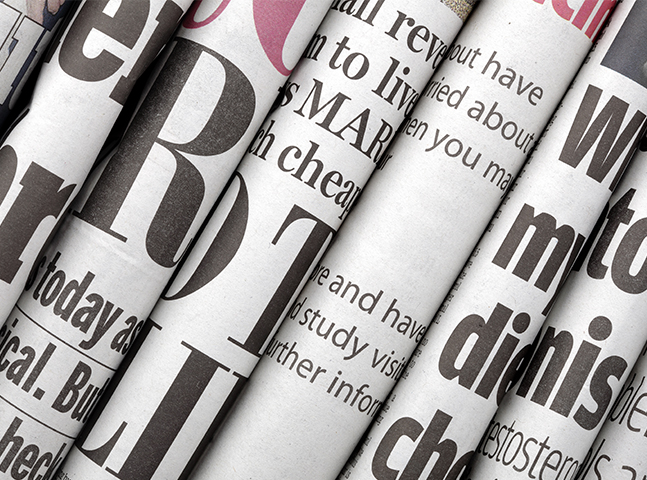 ---
It's time once again to get your tag orders in for the 2023 major shows and MCJLS. These tags are for all market sheep, market goats, registered breeding sheep & gots, and wether dams & does.

Tags will be $20 per tag and are due to the Extension office by August 26th.

Late tags will be $35 if ordered after August 16th. Order forms can be found at the following link:
https://mclennan.agrilife.org/links/4-h/4-h-projects/livestock-news

If you validated breeding sheep during the summer you do not have to revalidate those this fall.

Validation will be in October Dates TBA.